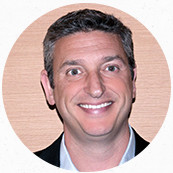 Joel Shalit
Co-founder, Managing Director
B.Comm, Bachelor of Civil and Common Laws (B.C.L., LL.B), MBA (McGill University)
As Managing Director of Seville Capital, Joel is responsible for growing the Seville Capital private equity platform by sourcing and negotiating new investment opportunities, as well as managing existing investments, of Seville Capital.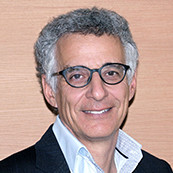 Jonathan Sigler
Co-founder, Executive Chairman
B.Sc. Civil Eng. (Rensselaer Polytechnic Institute), M.S. Construction Eng. & Management (Stanford University)
As Executive Chairman of Seville Capital, Jonathan is involved in all matters of Seville Capital's business, with particular focus on
strategic decision-making, investment approvals and deal structuring.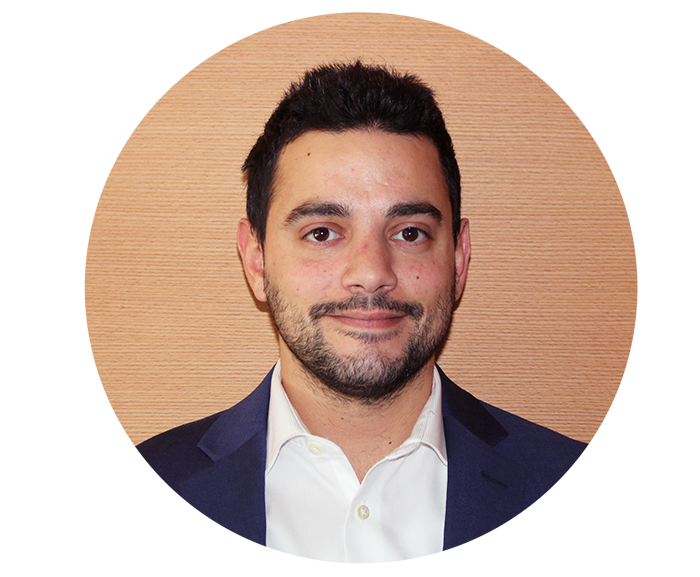 Jesse Sigler
Associate Director
B.Comm., Marketing, (JMSB, Concordia University)
As Assistant Director of Seville Capital, Jesse is responsible for managing communications with partners and investors, project due diligence and analysis, and periodic reporting from all Seville Capital investments.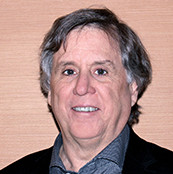 Jacques Vincent
Strategic Advisor
B.A. (Collège de Joliette), Master of Commercial Sciences (Université de Sherbrooke)
As Strategic Adviser, Jacques brings over 45 years of real estate development experience to Seville Capital. Jacques will provide insight and direction to Seville Capital's management team, helping it to execute the business of the Fund.