Seville Capital provides joint-venture equity capital to residential developers in select US markets, but more than that, we provide expertise. With four decades of experience in residential real estate development, we are uniquely positioned to generate superior-risk adjusted returns for investors, and to provide invaluable expertise to developers.
About Seville Capital
By leveraging Seville Capital's decades of development experience, its developer-mindset and the scarcity of equity capital in the range of $2 million to $10 million, Seville Capital offers a unique value-add proposition to experienced residential developers in an underserved capital market niche, thereby providing Seville Capital's investors with access to superior risk-adjusted returns. Seville Capital focuses on building long-term relationships by collaborating with industry leaders and leveraging our collective strengths.
Seville Capital has invested in residential townhome, condominium and apartment developments in Colorado, Florida, North Carolina and Texas, and will consider investing elsewhere in the United States, provided the development opportunities meet Seville Capital's investment criteria.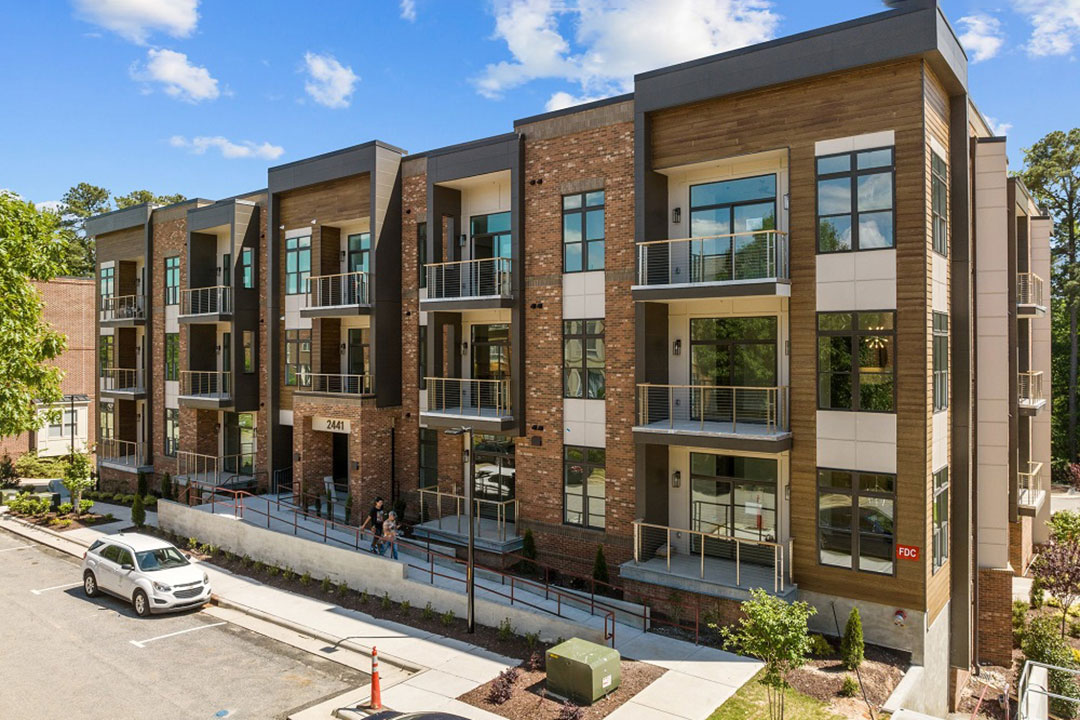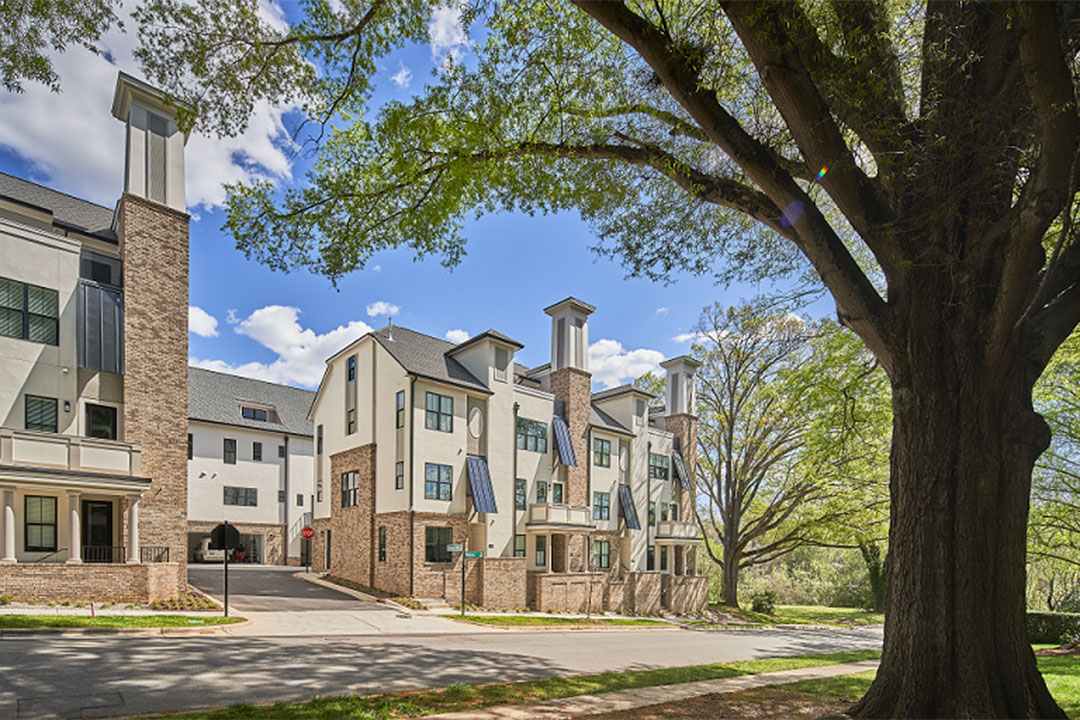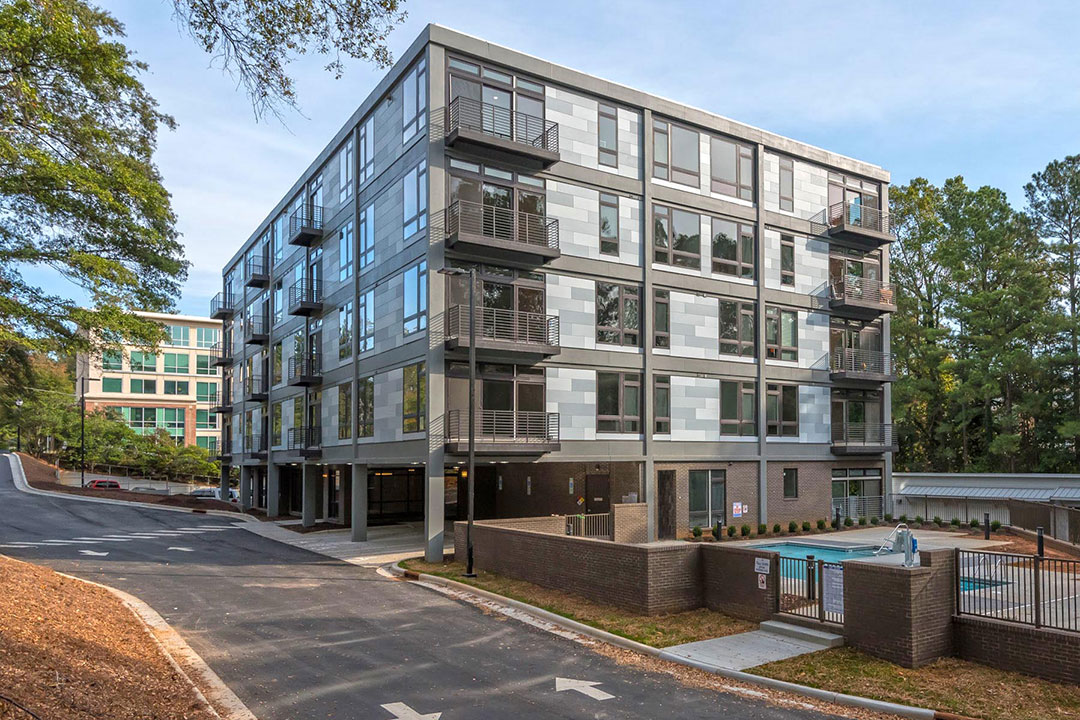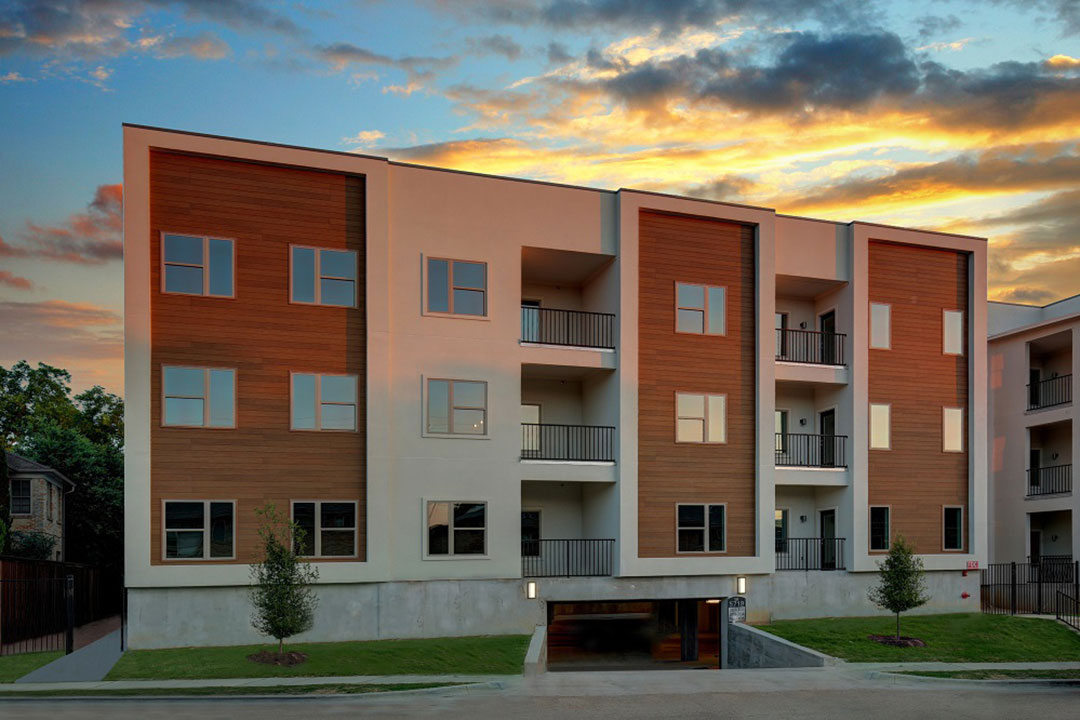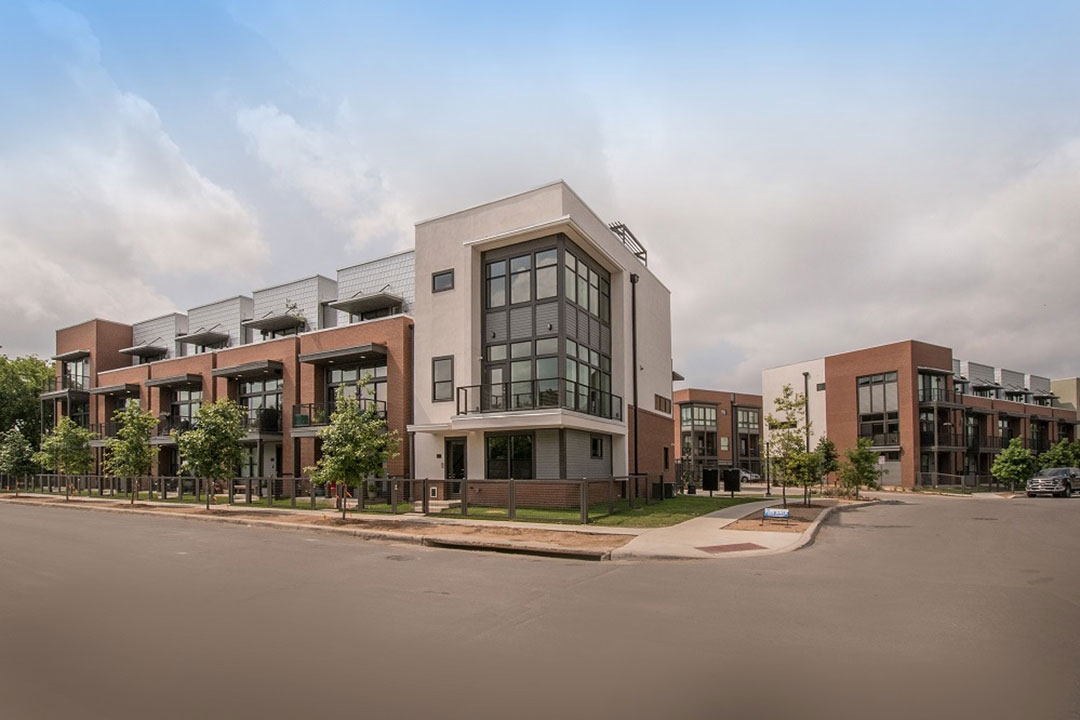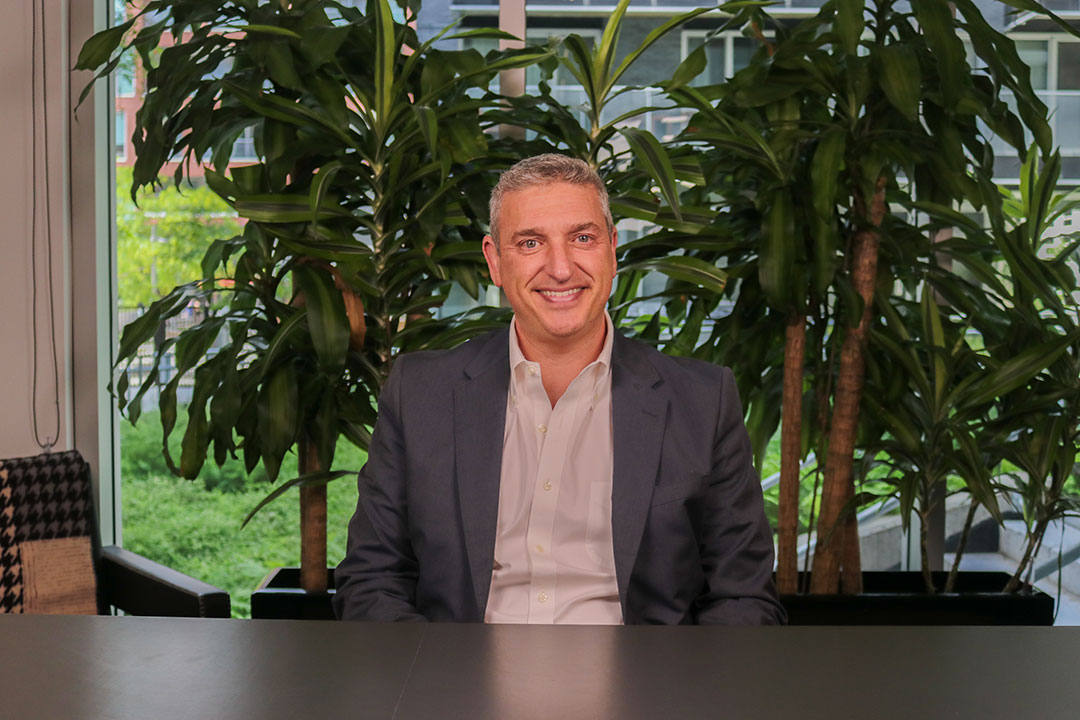 Joel Shalit
CO-FOUNDER, MANAGING DIRECTOR
B.Comm, Bachelor of Civil and Common Laws (B.C.L., LL.B), MBA (McGill University)
As Managing Director of Seville Capital, Joel is responsible for growing the Seville Capital private equity platform by sourcing and negotiating new investment opportunities, as well as for managing its existing investments.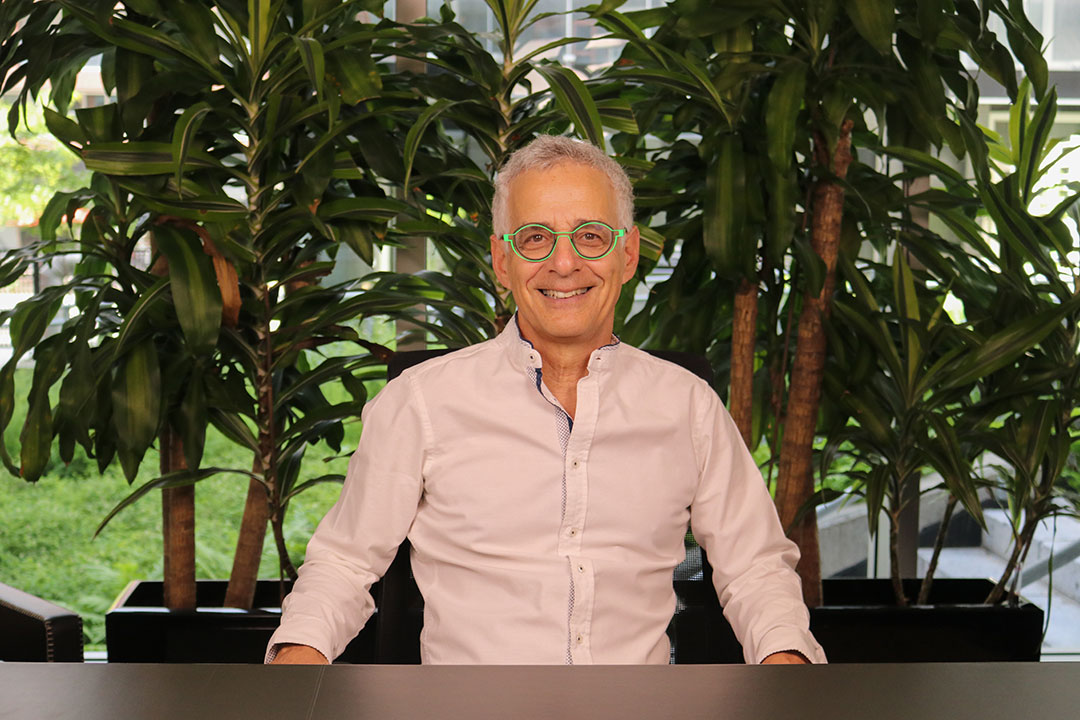 Jonathan Sigler
CO-FOUNDER, EXECUTIVE CHAIRMAN
B.Sc. Civil Eng. (Rensselaer Polytechnic Institute), M.S. Construction Eng. & Management (Stanford University)
As Executive Chairman of Seville Capital, Jonathan is involved in all matters of Seville Capital's business, with particular focus on
strategic decision-making, investment approvals and deal structuring.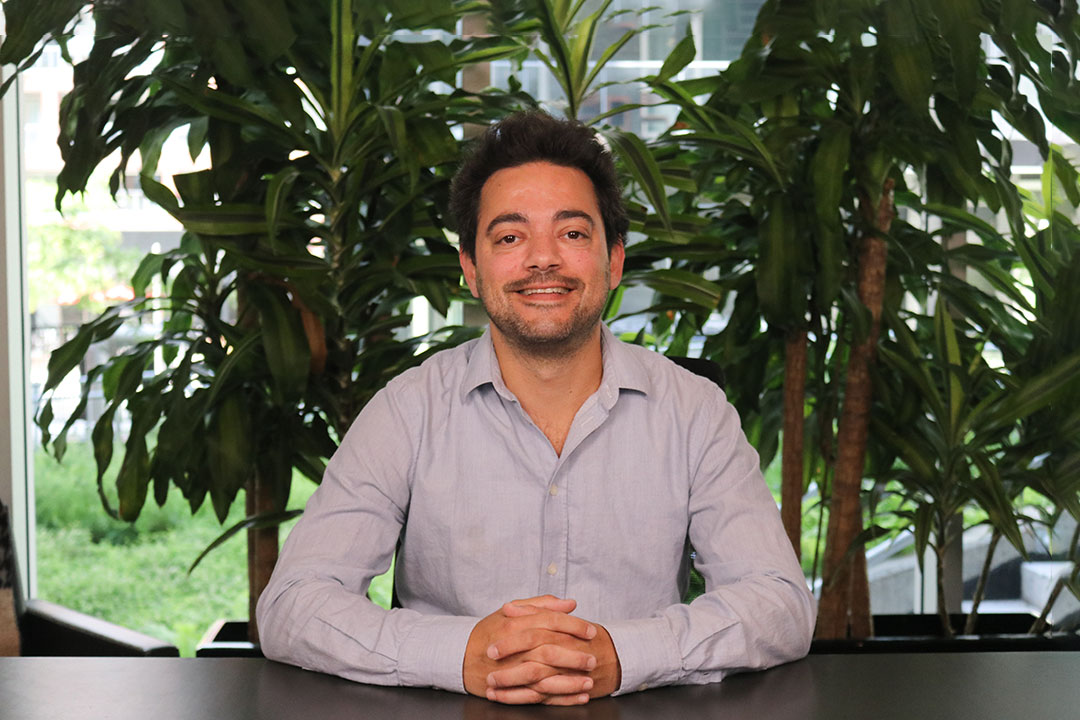 Jesse Sigler
ASSISTANT DIRECTOR
B.Comm., Marketing, (JMSB, Concordia University)
As Assistant Director of Seville Capital, Jesse is responsible for managing communications with partners and investors, project due diligence and analysis, and periodic reporting from all Seville Capital investments.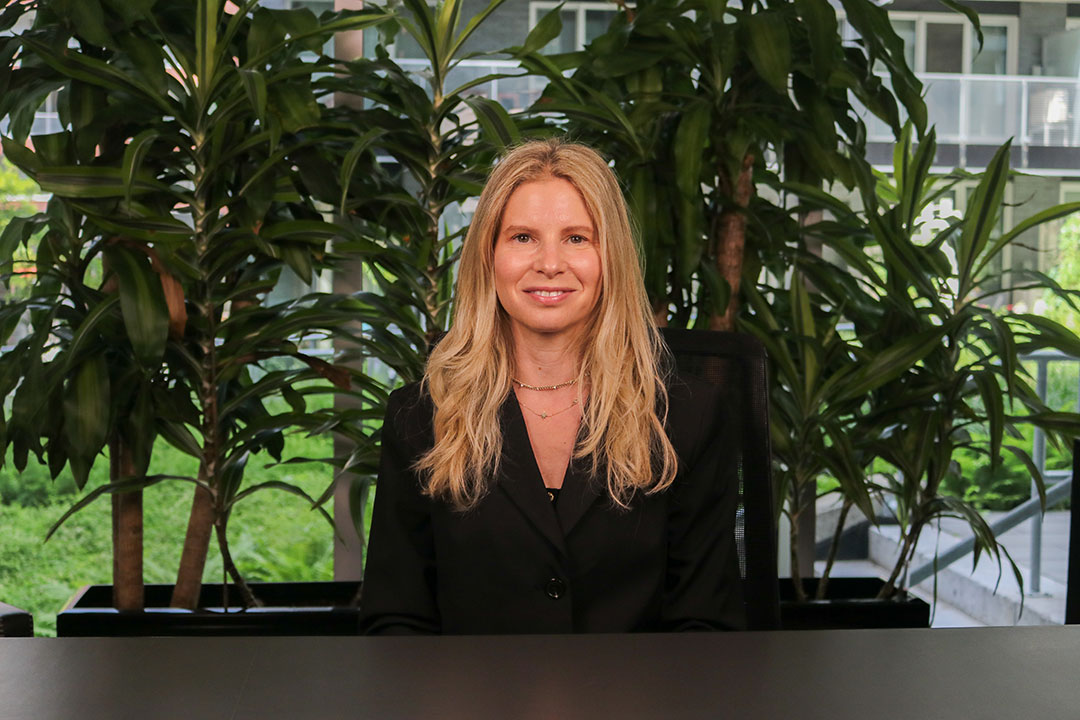 Melanie Steinberg
CONTROLLER
B. Comm., Accountancy, Diploma in Chartered Accountancy, (JMSB, Concordia University), CPA, CA
As controller, Melanie is responsible for managing all accounting-related activities, including production of financial statements, tax returns and cash management.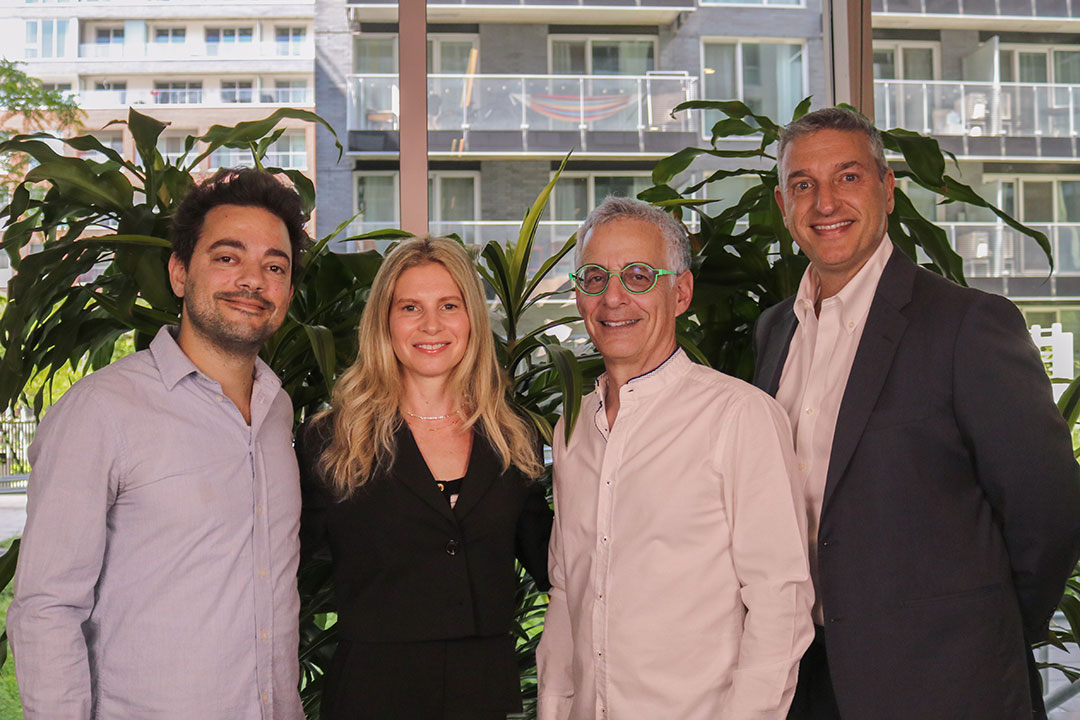 Funds Raised
Seville Capital has raised four Funds since 2014.
Total Equity Raised
Investors have committed over $65M to our Funds.
Projects Invested
Seville Capital has invested in 27 residential real estate projects in seven U.S. cities.
Gross Unit Sales
Our investments have generated $229M of residential real estate sales to date.
How We Work
Backed by seasoned developers, Seville Capital brings decades of accumulated knowledge and expertise. By aligning ourselves with developers who share our passion, we aim to establish long term relationships with our partners from which we can generate superior risk-adjusted returns to our investor base. Our focus is on condominium, townhome and medium-density apartment projects in urban or suburban, walkable, and sustainable neighborhoods.

We target well-located projects where we can generate greater returns, and invest on a deal-by-deal basis in partnership with outstanding experienced local developers, all of whom co-invest in our deals to ensure alignment of economic interests.
Our Areas of Expertise
We specialize in the development of residential townhome, condominium and apartment projects across the United States.
Townhomes
Townhome developments deliver excellent risk-adjusted returns, and fit squarely into Seville Capital's business model. We typically invest in townhome projects of 20 to 40 units.
Condominiums
Seville Capital has unparalleled expertise in condominium development, and has invested in numerous condo projects to date. We typically invest in condominium projects of 30 to 70 units.
Apartments
Seville Capital invests in medium-density multifamily developments of 30 to 110 units. The investment strategy is to build, stabilize and ultimately sell an income-producing asset to a long-term hold buyer. "Seville Capital is unique among capital partners because they bring to the table a deep understanding of the residential development process. Their expertise and advice are invaluable.
Kyle, Residential Developer, North Carolina
"The Seville Capital team is very transparent and communicative. What you see is what you get."
Get in touch with Seville Capital
Give us a call at (833) 670-2099, or drop by our office in Montreal.